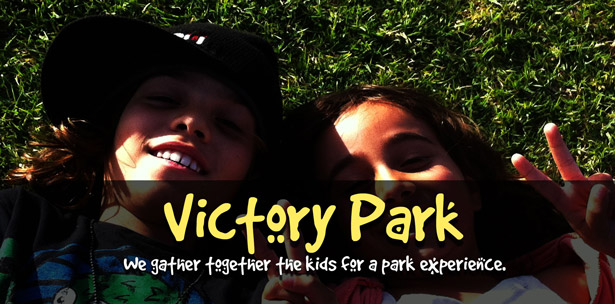 Parents are invited to bring their children to a park where they will be afforded the opportunity to meet, play, and socialize with other children. While the children are playing, Faith Victory Ministries International will have members available who can keep a watchful eye on them, while others talk to parents about what's going on in their lives. We will pray with and for the adults and children, offering a personalized message of hope and healing.
As the church gets to know the Edgewater community, it strives to meet the needs of its neighbors. One of those needs is a safe environment for children to engage in normal childhood activities. George B. Swift Specialty School (Swift Elementary School), at 5900 N. Winthrop Ave. (northwest corner of Winthrop and Thorndale), Chicago, Illinois 60660, has a park behind it where neighborhood children play on park equipment, improvise soccer games, ride bikes, and meet with friends.
FVMI will offer a safe environment for 6 to 12-year-old children, during the summer. between the hours of 10:00 a.m. and 12:00 noon, on Monday, Wednesday, and Friday. Parents will stay while children engage with peers. However, FVMI members will monitor the children, and this will give parents a chance to become acquainted with other parents. Church counselors and workers will also be available to speak with parents about life issues.
Drinks will be available for the children during the activity, and afterwards, juice, water, and healthy snacks will be distributed to all who participate.
Scriptures which highlight the value God places on children follow:
Matthew 19:13-15 (KJV)
13 Then were there brought unto him little children, that he should put his hands on them, and pray: and the disciples rebuked them.
14 But Jesus said, Suffer little children, and forbid them not, to come unto me: for of such is the kingdom of heaven.
15 And he laid his hands on them, and departed thence.
Mark 9:42 (KJV)
42 And whosoever shall offend one of these little ones that believe in me, it is better for him that a millstone were hanged about his neck, and he were cast into the sea.
Psalms 127:3 (KJV)
3 Lo, children are an heritage of the LORD: and the fruit of the womb is his reward.