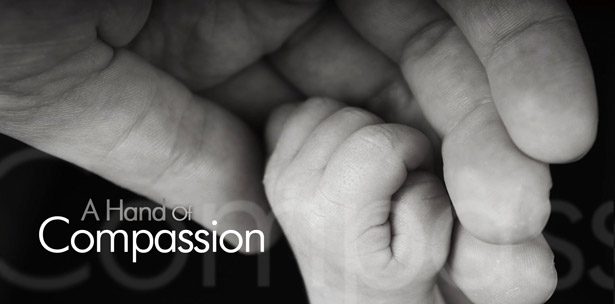 This ministry will collect and distribute food and clothes for those in need, along with serving as an information hub for state and federal assistance programs. On designated days of the month, the doors of Faith Victory Ministries International will be open to community members. Food and clothing will be given to those who meet specific criteria.
Nearly 17 percent of the Edgewater community lives in poverty, and FVMI is called by God to help meet not only the spiritual needs of people but also their natural needs. It is not the numbers, but the individuals behind the numbers that concern us.
Food is crucial for those in the community, because many have lost their jobs. While trying to maintain their homes, some forfeit eating to pay mortgage, rent, electricity, gas and other bills. Once a month, the church will give away meat, fresh vegetables, canned goods, milk, and eggs to qualified residents.
Twice a month, the church will open its doors to the community by providing a hot, balanced meal, on Saturdays, between the hours of 2:00 p.m. and 4:00 p.m. A meal in a bag will also be given to those passing through the Thorndale "El" station (just west of Winthrop Ave., on Thorndale), a healthy combination, i.e., meat (turkey), rice, fruit, and a drink.
The church will distribute clothes on the fourth Thursday of each month. Every effort will be made to give away clothes that are in season. Donations will be accepted from individuals and businesses and a receipt for tax purposes is available upon request.
FVMI church offices will also serve as a site where residents can sign up for LIHEAP, a government program that helps pay utility bills and provides resources to insulate homes for the winter and food stamps.
Scriptures that outline the Victory Hand of Compassion Ministry are below:
Matthew 15:32-33 (KJV)
32 Then Jesus called his disciples unto him, and said, I have compassion on the multitude, because they continue with me now three days, and have nothing to eat: and I will not send them away fasting, lest they faint in the way.
33 And his disciples say unto him, Whence should we have so much bread in the wilderness, as to fill so great a multitude?
Mark 6:34 (KJV)
34 And Jesus, when he came out, saw much people, and was moved with compassion toward them, because they were as sheep not having a shepherd: and he began to teach them many things.
James 2: 14-17 (KJV)
14 What [doth it] profit, my brethren, though a man say he hath faith, and have not works? Can faith save him?
15 If a brother or sister be naked, and destitute of daily food,
16 and one of you say unto them, Depart in peace, be [ye] warmed and filled; notwithstanding ye give them not those things which are needful to the body; what [doth it] profit?
17 Even so faith, if it hath not works, is dead, being alone.