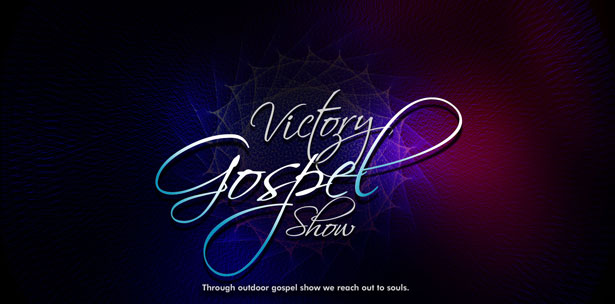 Faith Victory Ministries International will hold a gospel show each year. This program will use the ministry of God's Word through preaching and singing to bring souls to Christ. Not only will those who attend hear God's Word and listen to praise and worship music, but they will also have the opportunity to speak with members of the FVMI Evangelism Ministry who can answer their questions about salvation and pray with them.
Edgewater community members will have the opportunity to hear the Word of God preached with power and discover God's solution to their concerns and problems. Various ministries within the church will have a role in this event including the pastor, the choir, the Evangelism ministry, and the Women's ministry.
Prayer is fundamental, as it is the foundation of all that we do and prior to the show, the church's prayer warriors will pray, then the choir and other members of the church who are gifted singers and musicians will offer praise and worship. Subsequently, a powerful message will be preached.
After the message is preached, an invitation to accept Jesus as Savior and Lord will be made to the crowd by the pastor, and he will pray for and with them. The Evangelism Ministry will also be present to speak with those who have questions and pray with them individually which will provide another opportunity for them to receive the gospel message on a personal level. The Women's Ministry will cook before the event and be available to serve food to those in attendance.
Through this event, souls will be saved and members will be added to the Body of Christ.
Following is a scriptural explanation of FVMI's purpose at the Victory Annual Gospel Show:
Matthew 28:18-20 (KJV)
18 And Jesus came and spake unto them, saying, All power is given unto me in heaven and in earth.
19 Go ye therefore, and teach all nations, baptizing them in the name of the Father, and of the Son, and of the Holy Ghost:
20 Teaching them to observe all things whatsoever I have commanded you: and, lo, I am with you alway, even unto the end of the world. Amen.