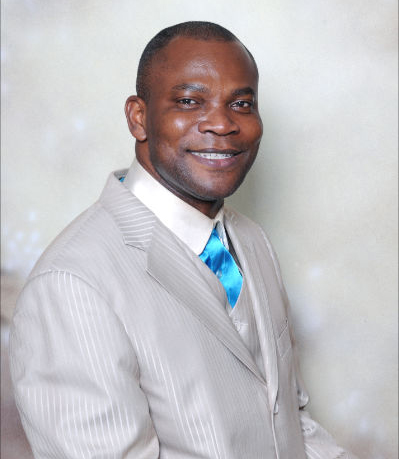 Partner with Faith Victory Ministries International

1 Corinthians 3:9 (KJV)
For we are labourers together with God: ye are God's husbandry, ye are God's building.
It does not take one, but many, to do the work of God. The sole purpose of Faith Victory Ministries International is serving Jesus Christ by spreading His Word and giving to those in need. Will you help us, while we continue on this mission?
If the cry of your heart is to reach out to others by meeting their needs and sharing the gospel, partner with FVMI. Your donation will be appreciated and used wisely.
Thank you for your prayer and support, as we labor together with God.
In Christ,
Pastor Dr. Charles Antwi
All Faith Victory Ministries Programs are broadcasted to
our Phone App which can be downloaded from your Apple AppStore or Google PlayStore.
24/7 you can access our programs through the Phone App and our website: http://faithvictoryministries.org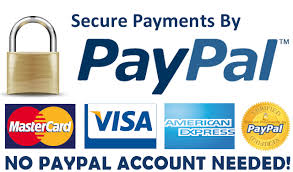 ---
To Donate By Other Means
For your tithe, offering and support of Faith Victory Ministries:
– For ZELLE Giving use: faithvictoryministries@yahoo.com or 773-990-0350
– For CashApp Giving use:$faithvictoryministry
---
To Donate By Mail, Please Use The Following Address:
Faith Victory Ministries International
7765 S. Coles Ave
Chicago, IL 60649